Georgetown County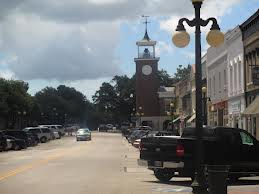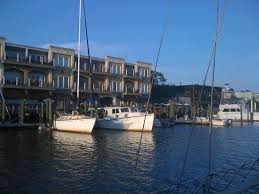 Georgetown County was named for King George II of England. It was settled during the 18th century by English planters bringing their African slaves to establish large rice and indigo plantations.The local town of Georgetown, established about 1730, prospered as a busy port for the plantations.
Georgetown District was first named in 1769 and included the parishes of Prince George, All Saints, and Prince Frederick. In 1785 the district was divided into four counties: Liberty, Kingston,Williamsburg and Winyah.
During the Revolutionary War the troops of General Francis Marion were known to hide in the swamps while waging guerrilla warfare against the British.
Early settlers: Thomas Lynch, Jr. (1749-1779), signer of the Declaration of Independence; Theodosia Burr Alston (1783-1813), the daughter of Aaron Burr; Joel Roberts Poinsett (1779-1851), Congressman, secretary of war, ambassador to Mexico and Joseph Hayne Rainey (1832-1887), the first African-American elected to the U. S. House of Representatives.
Follow us by Email. Just add your Email below
FREE newsletter. Follow us via email ... use form below ... easy ...
Become a member of the Pioneer Families Community, and enjoy the benefits of a network of genealogy experts: including access to all eight websites, books written by renowned Georgia genealogist Jeannette Holland Austin, and personal help with your research for any family in GA, NC, SC, or VA. A full year of membership with all these benefits for less than $13 a month, compared with up to $45 a month at ancestry.com
GeorgiaPioneers.com
KentuckyPioneers.com
NorthCarolinaPioneers.com
SouthCarolinaPioneers.net
VirginiaPioneers.net
Genealogy-Books.com
GaGraduates.com (Graduates database from ca 1830 to 1925)
SoutheasternGenealogy.com (Digitized Wills in counties of: Carter 1794-1830; Jefferson 1802-1810;Johnson 1839-1900;Unicoi 1878-1887; Washington 1779-1800)
SAVE MONEY! Click on Annual Membership button - $150.00 for one year.
Subscribe