The Origins of York County People

York County was settled by a good number of Scotch-Irish and Germans coming out of Pennsylvania. In the instance of David Howe Sr. who was born in Cumberland County, Pennsylvania but removed to York County with his father in 1772. Two years after the Revolutionary War began he enlisted in a Company of Dragoons commanded by Captain Hawthorn and Colonel Sumter. He was in the battle of Brier Creek on March 3, 1779 which occurred near the confluence of Brier reek and the Savannah River. Mostly militia from North Carolina and Georgia fought in this battle, being surprised by the red coats. It was a disappointment because the patriots had recently had a victory over the British during the Battle of Kettle Creek.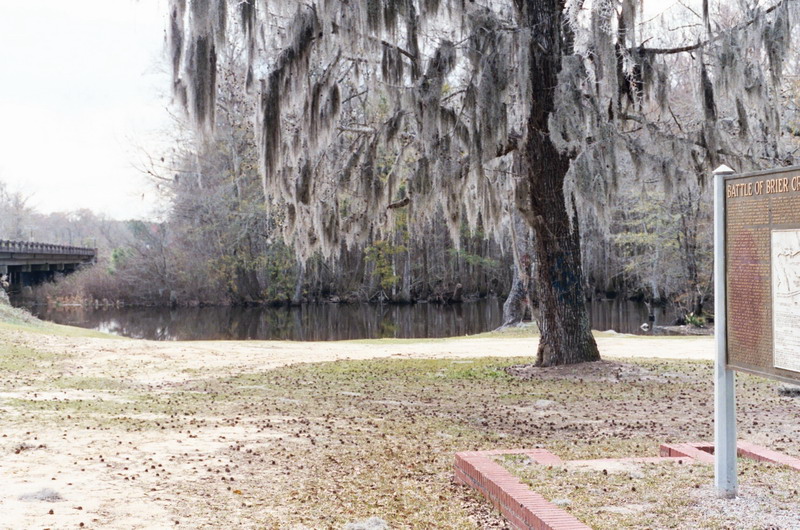 Thereafter, he re-enlisted in the South Carolina Militia in 1779 under Colonel Sumter. During June or July of 1779 he was on the Catawba River at Biggers Ferry; then went to Rocky Mount and Hanging Rock, ultimately fighting at the Battle of Kings Mountain October 7, 1780. After the war he returned home to York County, later removing to Kentucky. Source: Revolutionary War Pension of David Howe Sr.
Need to know if your ancestors left a will or estate record? An easy, quick (and free) way to find out is to click on the links below.

County Records of 8 Genealogy Websites
Alabama
Georgia
Kentucky
North Carolina
Virginia
South Carolina
Tennessee
---

BUNDLE RATE for 8. Access to all eight websites plus additional data in other States: Bibles, genealogies, civil war records, colonial records, marriages, wills, estates, special collections, books written by renowned Georgia genealogist Jeannette Holland Austin.
Membership to 8 Genealogy Websites - Reoccurring subscription with guaranteed low rate
REOCCURRING SUBSCRIPTION WITH PAYPAL = $150 per year. Guaranteed low rate so long as your subscription continues to renew itself. You may unsubscribe at any time, however, to prevent the reoccurring charge, you must "cancel" before the renewal date. To do this, login to your PayPal account and select the cancel option.
About your password. Please allow up to 2 hours for your password. If not received in a timely manner, click to send reminder
FIND SOUTH CAROLINA ANCESTORS NOW!
South Caroliina Pioneers Databases