Chesterfield County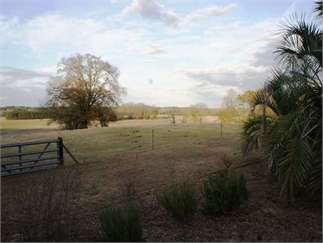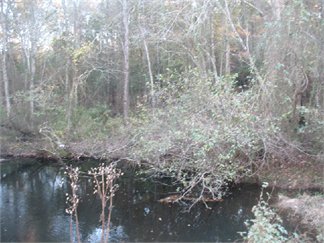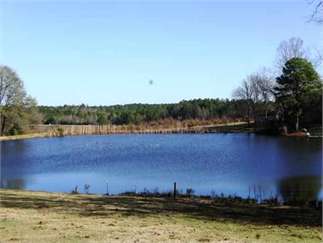 Chesterfield County was formed in 1785 and was part of the Cheraw District until 1800 when it was named for the English statesman Lord Chesterfield (1694-1773). The county seat is the town of Chesterfield, but the oldest town in the county is Cheraw, settled around 1748. The old Cheraw District attracted settlers to the Great Pee Dee River to establish farm communities. Welsh settlers from Pennsylvania and Delaware as well as the Scotch-Irish and English settled this region of the country.
Records Available to Members of
South Carolina Pioneers
Miscellaneous Digital Images of Wills and Estates
Coit, Mary
Davis, C. W.
Massey, James
Smith, Duncan
Smith, James
Chesterfield Co. Jury List of 1779
South Carolina Online Databases for Genealogists
Abbeville Co. SC Genealogy, Ancestors, old Wills

Abbeville County Downtown Abbeville, South Carolina. Burt-Stark House. Abbeville County was part of Ninety-Six District where the old deed may be found. It became Abbeville County in 1785, with parts later divided into Greenwood (1897) and McCormick (1916) counties. The county and the county seat were both named for the French town, Abbeville. The county was settled primarily by Scotch-Irish and French Huguenot farmers in the mid-eighteenth century. After the treaty with the Cherokee Indians signed in 1777 at Dewitt's Corner (now Due West) with a flux ofScotch-Irish and French Huguenot farmers. Abbeville played a major role in the secession from…
"
Find your Ancestors on South Carolina Pioneers.net
-
Subscribe now for only $30.00 for 3 months!
"
FREE newsletter. Follow us via email ... use form below ... easy ...
Become a member of the Pioneer Families Community, and enjoy the benefits of a network of genealogy experts: including access to all eight websites, books written by renowned Georgia genealogist Jeannette Holland Austin, and personal help with your research for any family in GA, NC, SC, or VA. A full year of membership with all these benefits for less than $13 a month, compared with up to $45 a month at ancestry.com
GeorgiaPioneers.com
KentuckyPioneers.com
NorthCarolinaPioneers.com
SouthCarolinaPioneers.net
VirginiaPioneers.net
Genealogy-Books.com
GaGraduates.com (Graduates database from ca 1830 to 1925)
SoutheasternGenealogy.com (Digitized Wills in counties of: Carter 1794-1830; Jefferson 1802-1810;Johnson 1839-1900;Unicoi 1878-1887; Washington 1779-1800)
SAVE MONEY! Click on Annual Membership button - $150.00 for one year.
Subscribe